San Francisco International Airport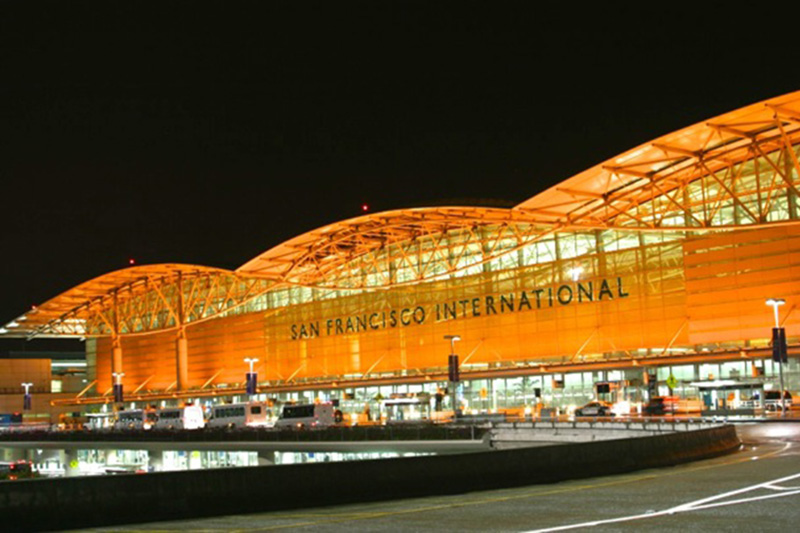 Emporio Rulli as SFO has 2 locations at Domestic Terminal 3. We are operating at United Airlines T3 Food Court hub where you can pick-up Rulli Specialty baked goods and fresh roasted coffee or perhaps a glass of Italian Wine or a beer at our caffe' that also features Chef Rulli's gelato.
Emporio Rulli Gran Caffe'-SFO Casual Dining/Bar at Domestic Terminal 3/United Airlines Gate 77 featuring a full cocktail bar and Rulli's caffe' menu of classic panini, pastries & house roasted espresso along with specialty dishes prepared on site for the casual diner. Catch the news and sports while watching the planes out on the tarmac and enjoying our specialty dishes & wide array of Italian Wines.
Domestic Terminal 3/United Airlines Gate 77
Open Daily 5:30am – 10:00pm
Domestic Terminal 3/United Airlines Food Court Hub
Open Daily 5am – 10:00pm