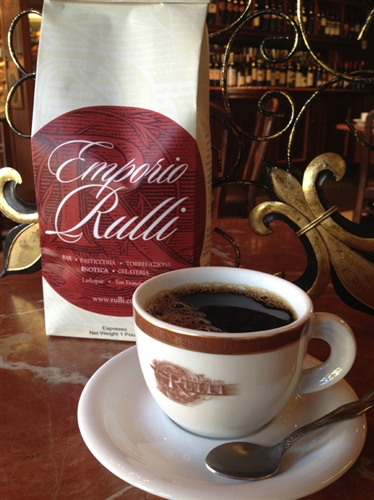 Emporio Rulli Decaf Coffee Blends

$15.50
About This Emporio Rulli Decaf Coffee Blends
Choose from among Emporio Rulli's decaf coffee blends.
Our Decaf French Roast beans are processed in Hamburg, Germany, Europe's renowned decaffeinator. Our special blend is then French-roasted to achieve maximum flavor. You won't believe it's decaf!
Our Decaf Espresso Blend is similar to our French Roast, but roasted lighter in the Italian style to achieve a full-bodied yet sweet decaf espresso. If you can't have the caffeine but still want to enjoy an espresso or cappuccino, this is the blend for you.